GET YOUR FREE GUIDE
Breaking Free from Food Addiction
In this free guide, you will learn the exact steps to:
Stop Overeating
Lose Weight
Break Free from Food Addiction
Honor God with your Food Plan and Health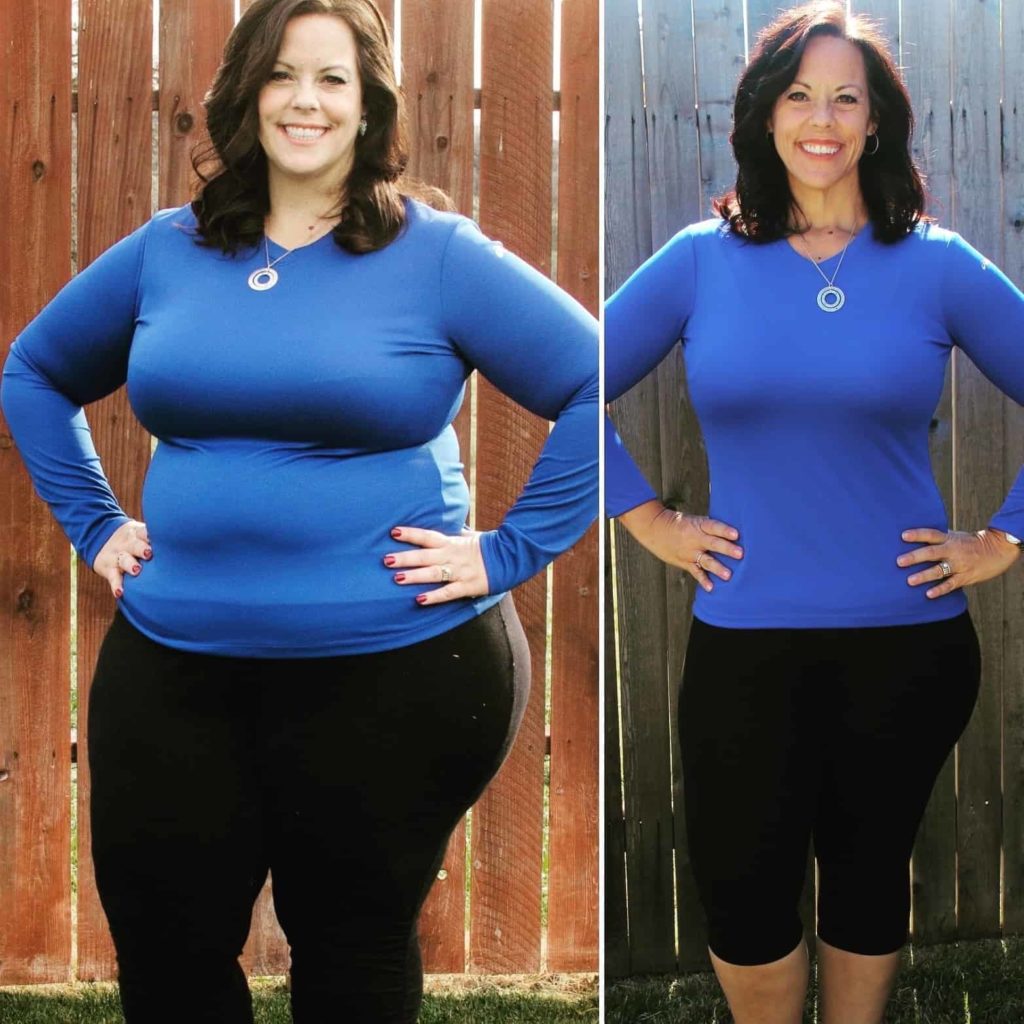 Life Unbinged : 60 Day Surrender has changed my life and provided me with the "missing link" to my weight issues. I now have peace in my mind with less chatter in my brain and no more self-hate talk either! I am loved, I am strong, I am worthy, I am enough!!!