Hi!
I'm Kristy McCammon
THIS IS MY STORY OF BREAKING FREE OF FOOD
ADDICTION AND MY WEIGHTLOSS JOURNEY
Most of my life has been spent being overweight and food obsessed.  Unfortunately, food became my friend and comfort at a very young age. This set up a lifetime of dependence on food for every emotion; sadness, joy, fear, excitement, happiness, anger, boredom, chaos – you name the emotion and food was the answer.
I was in a battle with food daily. I was either white knuckling my way to stay out of the food or I was overeating and bingeing – there was no in between. No matter what I tried, I simply could not let go of sugar and flour laden junk food. It had truly become a stronghold in my life that kept me enslaved to food. The idea of moderation always sounded ideal – just one piece, just one bowl, just one slice, just one….. that never worked for me. Once I had JUST ONE, my brain was actively demanding more. I was in a place of desperation and my weight was the highest it had ever been.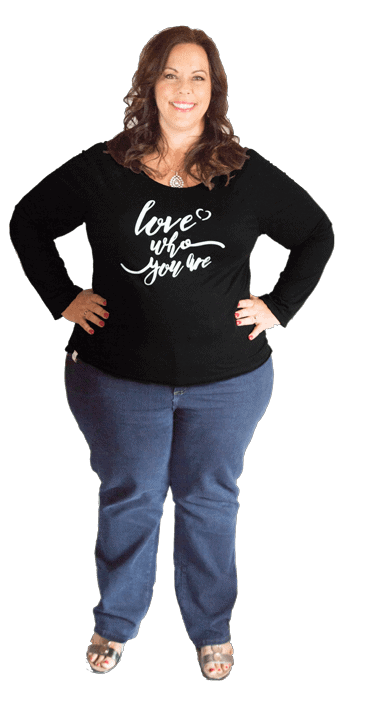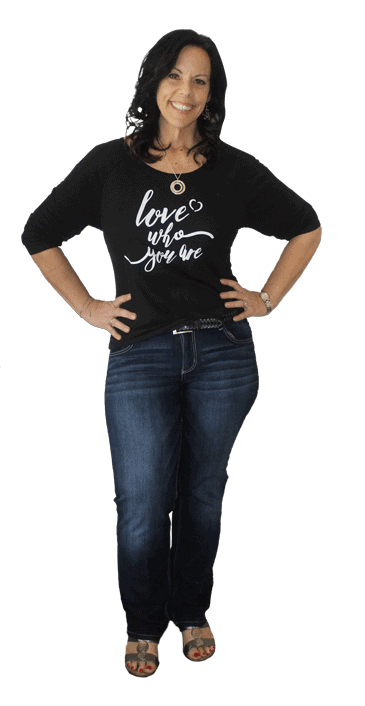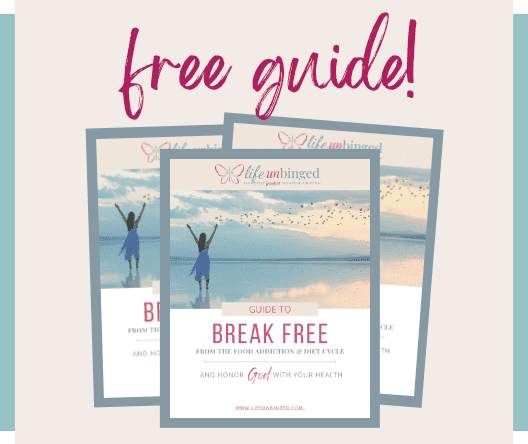 DISCOVER THE SIGNS OF FOOD ADDICTION

AND BONUS TIPS FOR BREAKING FREE!
God has big plans for you! and breaking the destructive cycle of food addiction is one of them.
Learn how to identify the top signs of food addiction in this guide, and how to break free from
the food and diet cycle so you can fully live out God's plans for your life.
DOWNLOAD NOW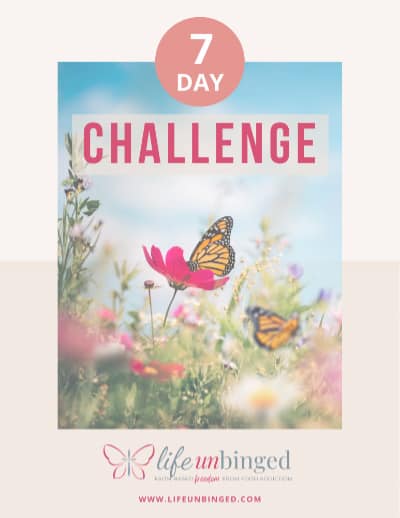 Includes
Biblical Truth
LEARN MORE
Eating Guide
Weekly Meal Planner Template
Grocery Shopping Template
7 Day Food Tracker
Daily Videos by Kristy McCammon
7 Day Christian Weight Loss Challenge
Let me walk alongside you and help you break free from the vicious food addiction & diet cycle so you can fully live out God's abundant plan for your life.
lose weight and keep it off

renew your thinking

defeat the enemy

honor God with your health
surrender the food battle

live like you are loved

restore your relationship with food
place healthy boundaries around food for your success